JCM Racing's Newest Crew Member
*** Click on any Photo to see the full size IMAGE ***
JCM Racing is happy to welcome it's newest crew member, Jason John Aicardi, born on February 5, 2003. He weighed 6 pounds and 6 ounces and was 18 1/2 inches long. Proud parents are JCM Crew Chief John Aicardi and Speedway Scene Writer Penny Degre Aicardi. Jason will be fitted with a firesuit, and pit helmet, and will be required to undergo a stringent and lengthy pit/boot camp headed up by Uncle Chris Vanzile. Jason's first and most important job will be potty training as there is NO diapers, dirty or otherwise aloud in the trailer!!!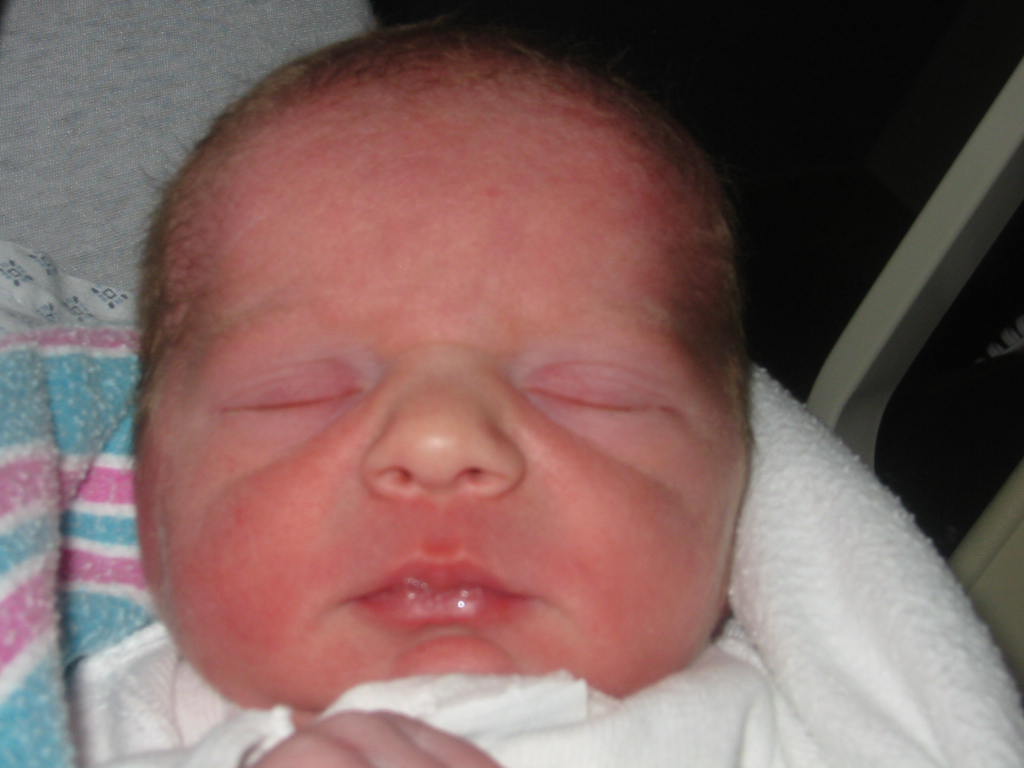 Below sister sam gives jason some hints on pushing his moms buttons. I understand he has mastered this step already.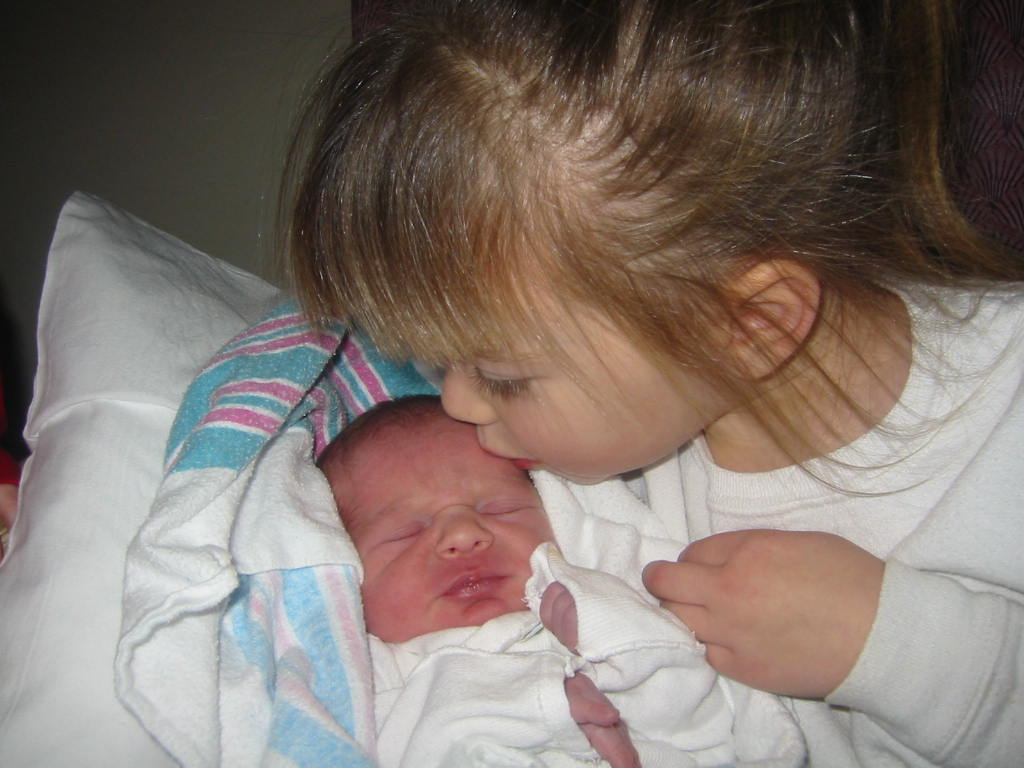 Penny and John's wedding
*** Click on any Photo to see the full size IMAGE ***
Photos from the wedding of John Aicardi Penny Degre
March 23, 2002
Congratulations to JCM Racing Crew Chief John Aicardi and his long time love and writer for the Speedway Scene Penny Degre who were join in matrimony this past Saturday, March 23, 2002. The wedding took place in a wonderful old church in Massachusetts, and the party moved on to the Old Mill Inn Also in MA. for what turned out to be a Fun and wonderful celebration. The Star studded event went on for 6 hours of eating, dancing and fun for all which ended with Chris Vanzile, JCM Racing Jackman and Brother to Penny getting a good old Benny Hill Style cake in the face by a younger cousin.See picture below. The couple then moved on to casino jumping in the Connecticut area. We at JCM wish them a very long and happy marriage.
Click here for more * Wedding Photos* !
Click here to return to News
---
---

Home Page
Team Stat's * 2002 Schedule * Drag Racing * Photo Gallery * Sponsors * The Team * The Tracks * Racing News *
Copyright JCM Racing, All Rights Reserved.
Email us at JCM Racing Thanks, and We'll See You at the Track!