The Power to win begins here!.

Click here to send an email to JCM Race Engines.

Racing Engine Dynamometer.

Dyno time is available in full and half day sessions

JCM has provided racing engines to winners for 15 years. JCM provides programs for NHRA and IHRA Drag racing, Circle Track NASCAR and DIRT, Power Boat racing and Hot Rods. If you can race it, we can build you a proven winning race engine that will be strong from the drop of the green flag to the winners circle!

* Quality * Performance * Power *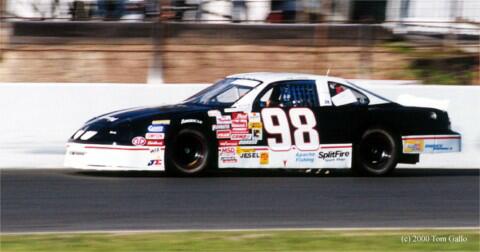 JCM Race Engines.

When you need to win you need JCM.

Copyright JCM Race Engines, All Rights Reserved.


Home Page
Race Schedule * Team Stat's * Drag Racing * Photos * Sponsors * The Team * The Tracks * Racing News *