ApexMotors.com
---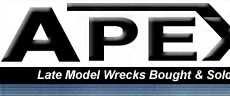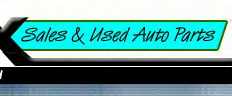 Click here to visit their website.
1235-C Bronx River Ave. Bronx, N.Y. 10472-2039 (Just Off Westchester Ave.) 718-617-5555 We Specialize In Late Model Top Quality Rebuildables

HUGE INVENTORY OF USED AUTO PARTS

Nationwide Locating Service Late Model Repairable & Parts Vehicles Arriving Daily

LARGE SELECTION OF TITLED VEHICLES MANY VEHICLES NOW DISMANTLING FOR PARTS

THOUSANDS OF PARTS IN STOCK! CALL US WITH YOUR NEEDS!

1-800-339-APEX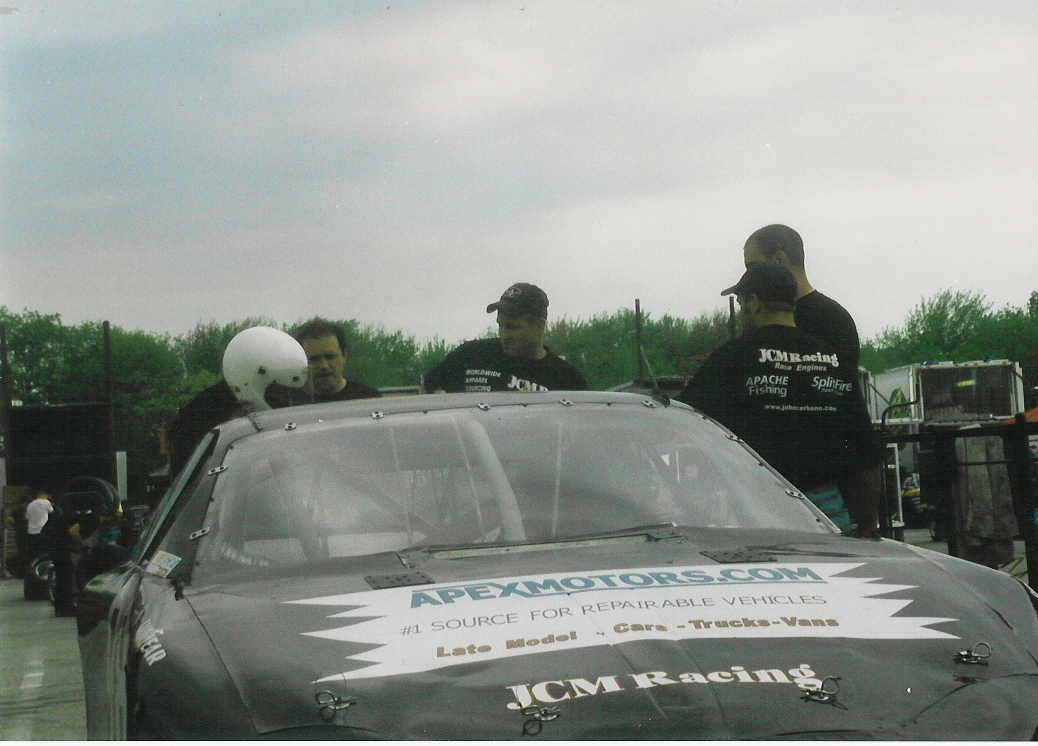 Call (718) 617-5555 or 1-800-339-APEX
Apex Motors logos are trademarks of the Apex motors Corp. ęCopyright 2003, All rights reserved.

Team Stat's * Drag Racing * Photo Gallery * Sponsors * The Team * The Tracks * Racing News *
Copyright JCM Racing, All Rights Reserved.
Email us at JCM Racing Thanks, and We'll See You at the Track!